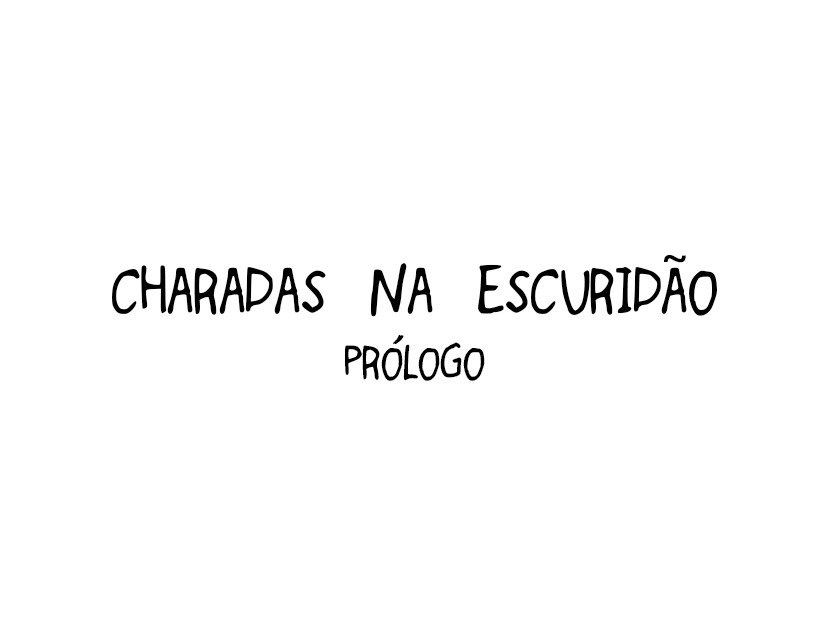 Riddles in the Dark
A downloadable game for Windows and macOS
Role Game Designer, Writer, Developer, Composer
Project Riddles in the Dark is a classic JRPG style game filled with turn-based battles and puzzles to solve.
How to play The main goal of this piece was to create a crafted experience that pays homage to classic JRPGs. The game tells a story about Bill, a regular guy that finds himself on a dream-like world without his memories. He is tasked with a mission to help a God and for that, he will have to visit his past memories to unleash his true strength.
Controls Taught on the game.
Team Daniel Caldas and Camila Alves
Install instructions
Just unzip and play!